I am a very lazy cyclist. If I cycle to work at all, I also have an Oyster card in my pocket too in case I can't be bothered or I'm too tired to cycle home.
If I'm working at a client site where I can't bring the bike inside, I do get worried about it. Why anyone would want to take a steel framed 15 year old bike is beyond me. More annoyingly if I don't want to ride home, I can't take it on the train or tube system unless it is a folding bike. OK fair enough we are packed in like sardines already.
I like the idea of the Brompton folding bikes but I would prefer a larger wheel size. Now there is in my opinion a candidate, the Montague Folding Military Bike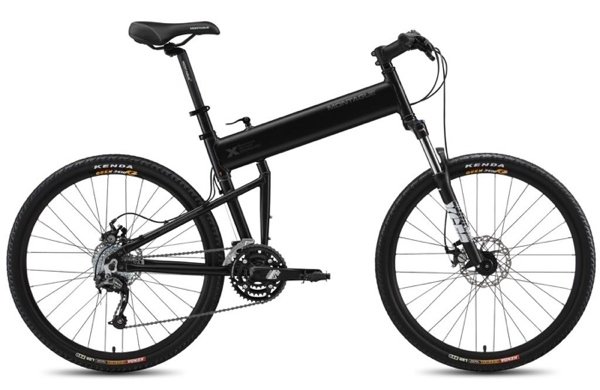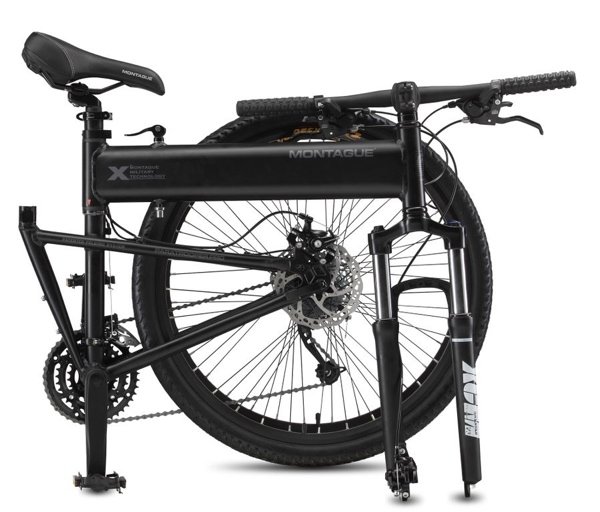 If they can jump out of planes with these things, then I might just be able to struggle onto the tube with it. If any start-ups out there are thinking of creating a parachuting commuter service to South London, I'm game.